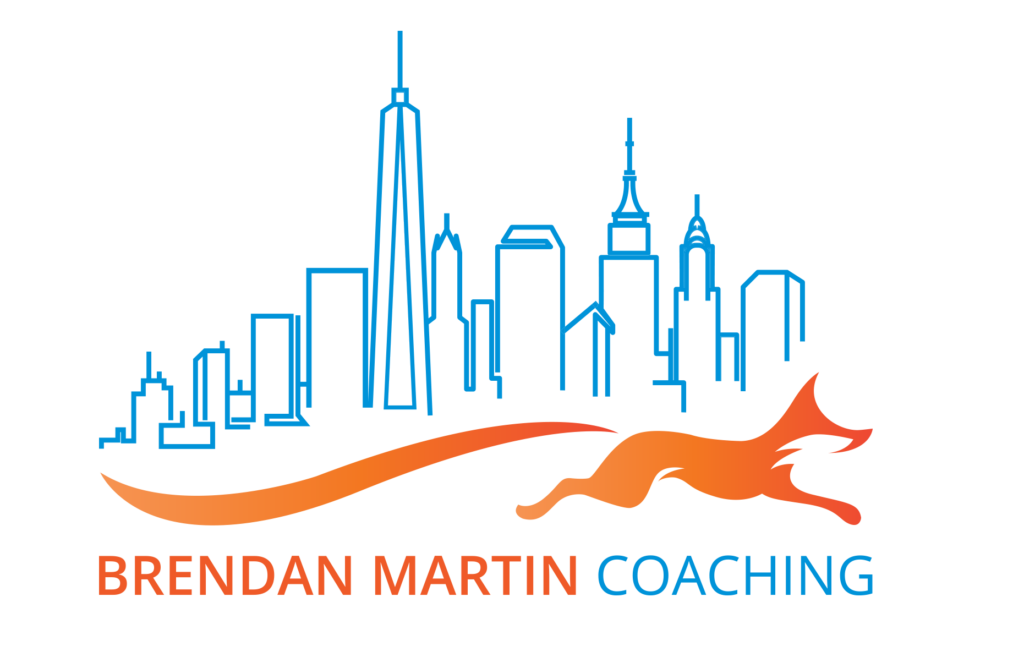 Amy is happy to partner with a local physical therapy and coaching group, NY Run Academy. This group can support physical therapy, strength training and coaching with an exceptional staff. NY Run Academy is built on a deep understanding of exercise physiology, sports performance and tailored coaching expertise. Their founders and Doctors of Physical Therapy Brendan and Aubrey utilize over a decade of experience in treatment, alongside expert coaching staff, to create a custom-tailored training plan for you to hit your goals and prevent injuries along the way.
Brendan Martin is a co-founder of Martin Physical Therapy. He is a New York City-based running, triathlon, and strength & conditioning coach. Brendan is also a Doctor of Physical Therapy that specializes in endurance athletes and gait mechanics. He competes in both distance running and triathlon. He has a half marathon PB of 64:10, and a marathon PB of 2:15. Brendan has qualified twice for the Olympic Trials in the marathon and was named New York Road Runner's Runner of the Year in 2019.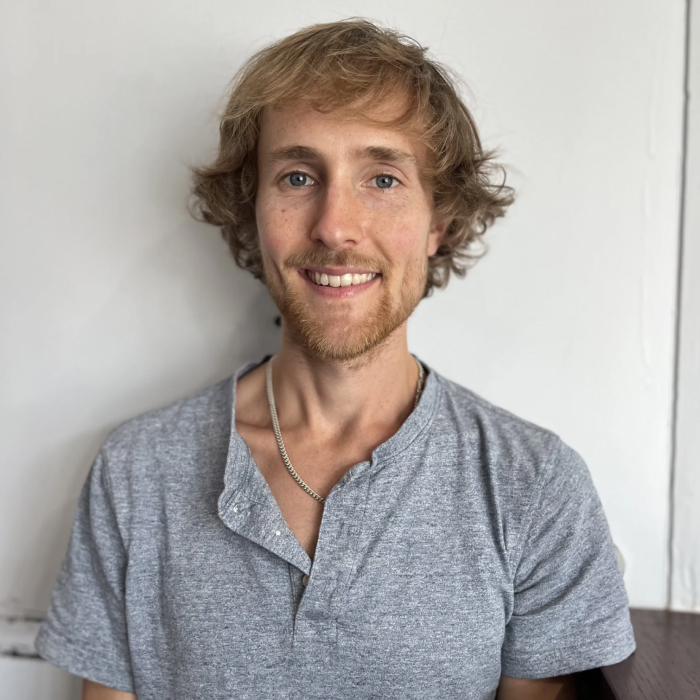 Aubrey Martin is a co-founder of Martin Physical Therapy. She holds a Doctorate in Physical Therapy from Stony Brook University and a BA in Psychology from the University of Minnesota. She has enjoyed running since undergrad, when she took an "Intro to Marathon Training" course from Chris Lundstrom, the head coach for team Minnesota Distance Elite. Since then she has shaved more than 90 minutes off her marathon time to run a Boston Qualifier of 3:28 at the NYC marathon. Her coaching strategy is influenced by personal experiences with running and triathlon and by her exercise physiology knowledge from her doctorate. She enjoys supporting runners of all levels by helping them develop their fitness and intuition.