Dietitian specializing in Sports nutrition and Diabetes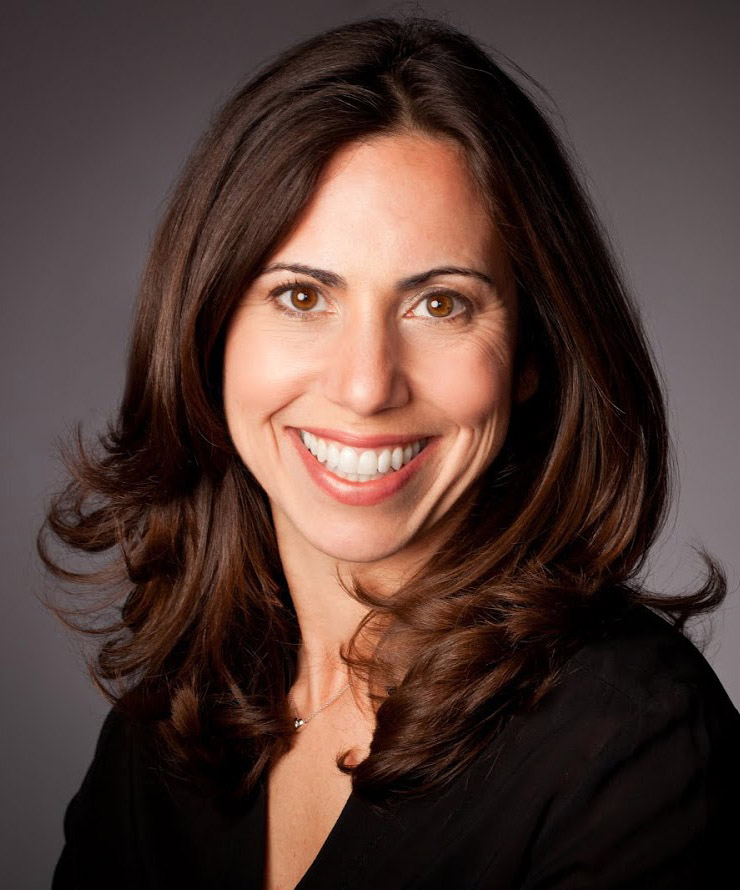 Amy started to become interested in food at a young age when she was a competitive gymnast and saw the love-hate relationship (eating disorders) that performance driven athletes have with food, as well as being diagnosed with high cholesterol in high school.  At the time, there was little diet information about which foods would help lower cholesterol, so it fed Amy's need to understand and find solutions that were convenient and help her easily maintain an active lifestyle without sacrifice or compromise.  
Early in her career, she worked in a hospital where she gained hands-on experience pro-actively combatting the diabetes epidemic, which developed her passion to integrate medicine with optimal nutrition. Amy graduated from Syracuse University and completed her Masters Degree in clinical nutrition at NYU.  She became interested in helping people with diabetes once she learned how much of an immediate impact food has on blood sugars. Following a healthy diet is critical to keeping blood sugars steady and energy levels up. 
Amy started running competitively after the birth of her fourth child.  By having four small children at home, she quickly learned how to fuel properly and master recovery nutrition so she could shift back into her mom routine feeling energetic.  Amy sees herself as a role model for her kids and what she eats influences her children's food choices and long-term health.  She imparts to them, all foods are part of a healthy eating plan and no foods are off limits. 
Amy's philosophy focuses on the individual and uses a pragmatic approach to create nutrition plans that match an individual's lifestyle. She is focused on finding the solution for the individual, not a "formula for the masses". She helps people find a healthy way of life and develop a healthy relationship with food. In doing so, Amy enables people to make real sustainable changes, teaching patients to achieve superior health and exceptional living through balanced nutrition.
Her passion lies in educating people about eating well.  Today, Amy has the honor of working as the team nutritionist for the Empire Elite Track Club. She coaches elite athletes on nutrition for optimal performance and recovery to maximize their Olympic team trials and personal success.  Amy has also been a guest lecturer for Grand Rounds at NYU Medical center and diabetes type 1 support groups.  When Amy's not workshoping solutions with you in person, you can find some of Amy's guidance and tips on snacking and favorite meals at the Hoka Voice interviews or the Insider online – benefits of lemon water, does caffeine relieve headaches and best snacks if you have diabetes.
Amy lives in New York with her four kids, husband and two springer spaniels. She loves to run with friends and discuss favorite recipes (what everyone is making for dinner). Lately, she's been training for a mile distance but has run numerous marathons and ultramarathons.
Certifications and memberships:
American Dietetic Association (ADA)
Sports dietitian (CSSD) 
Certified Diabetes Educator (CDCES)
New York State Dietetic Association (NYSDA)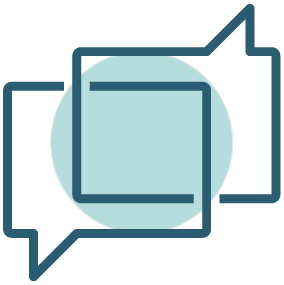 One-on-one nutritional counseling
There is a vast amount of confusing and ever-changing nutrition information available. After a thorough history that includes medication, diet preferences and medical history, I will develop a sample meal plan and best strategies for meeting your goals.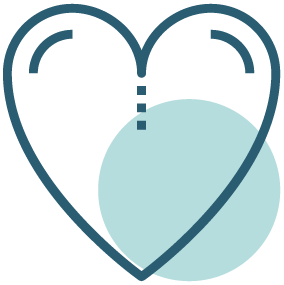 Online nutritional counseling
Online sessions are more convenient and just as effective for meeting your nutrition goals. I'm happy to work with you via phone or VideoChat (Skype or Facetime). Spend more time on meal prep and less time traveling to our sessions. Please note: phone/video sessions are not covered by insurance. Please call me for rates and packages.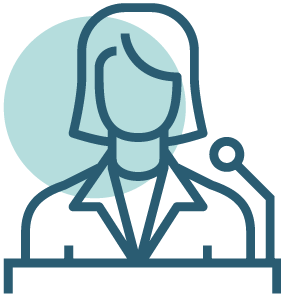 Lectures in schools and workplaces
I love giving presentations to large groups in schools and workplaces. Available topics are: healthy eating habits for elementary and middle school, diabetes prevention, balanced diet, and healthy meal and snack ideas.