Dietitian specializing in Sports nutrition and eating disorders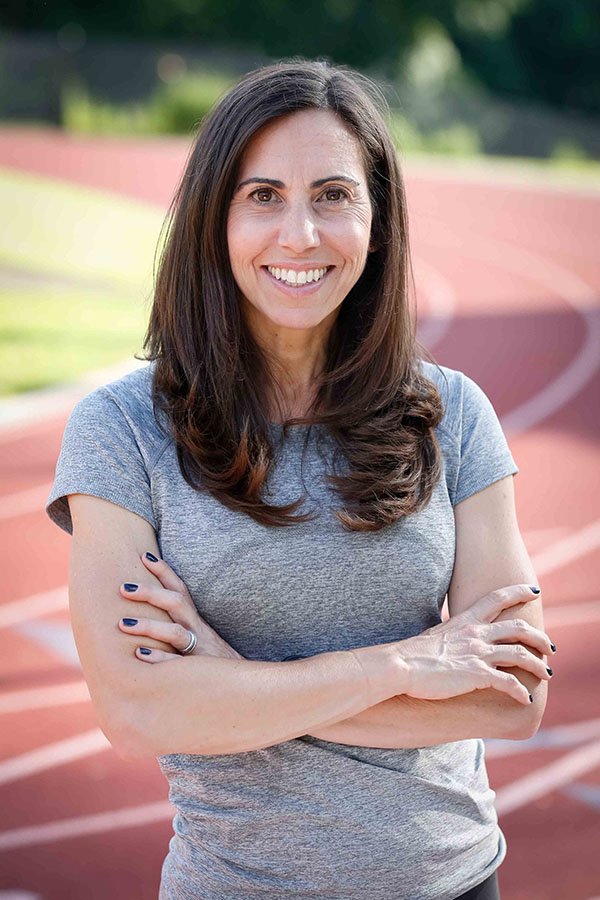 Amy started to become interested in food at a young age when she was a competitive gymnast and saw the love-hate relationship (eating disorders) that performance-driven athletes have with food. At the time, there was little awareness or understanding of the long-term effects eating disorders have on female and male bodies. Over the years, Amy has worked closely with athletes to educate them on the importance of proper fueling to improve performance and long-term health. Amy incorporates the latest science to create nutrition plans that help her clients achieve peak performance. 
After completing her Bachelor of Arts from Syracuse University and Masters in Science in Dietetics from New York University, Amy had the opportunity to work as a dietitian in an endocrinology practice at NYU Medical Center. In this medical practice, she learned how the body processes foods and the role of hormones in exercise. There, Amy had the opportunity to work closely with a team of physicians to help athletes with     type 1 diabetes and was assigned the role of creating meal plans to match energy and insulin requirements. 
Amy started running competitively after the birth of her fourth child. By having four small children at home, she quickly learned how to fuel properly and master recovery nutrition so she could shift back into her mom routine feeling energetic. After hitting the wall during a hard training run, Amy learned about proper fueling to prevent that from happening again. Amy sees herself as a role model for her kids as what she eats influences her children's food choices and long-term health. She imparts to them that all foods are part of a healthy eating plan and no foods are off limits, a strategy she also uses with her clients. 
Amy's philosophy focuses on the individual and uses a pragmatic approach to create nutrition plans that match each client's lifestyle. She is focused on finding the solution for the unique person, not a "formula for the masses." She helps people find a healthy way of life and develop a healthy relationship with food. In doing so, Amy enables people to make real sustainable changes, and teaches patients to achieve superior health and exceptional living through balanced nutrition. 
When Amy's not workshopping solutions with you in person, you can find some of Amy's expert advice in:
Amy lives in Westchester, New York with her four kids, husband and two springer spaniels. She loves to run with friends and discuss favorite recipes (what everyone is making for dinner). Lately, she's focused on training for the marathon distance but has run numerous marathons and ultramarathons.
Certifications and memberships: 
The Female and Male Athlete Triad Coalition
Academy of Nutrition and Dietetics (AND) 
Certified Specialist in Sports Dietetics (CSSD) 
Certified Diabetes Educator (CDCES) 
New York State Dietetic Association (NYSDA) 
International Federation of Eating Disorder Dietitians (IFEDD) 
Licensure: 
New York
Illinois 
Massachusetts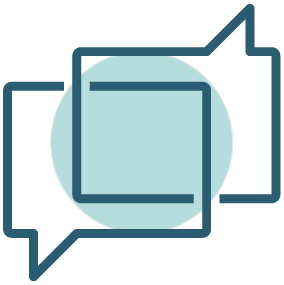 One-on-one nutritional counseling
There is a vast amount of confusing and ever-changing nutrition information available. After a thorough history that includes medication, diet preferences and medical history, Amy will develop a sample meal plan and best strategies for meeting your goals.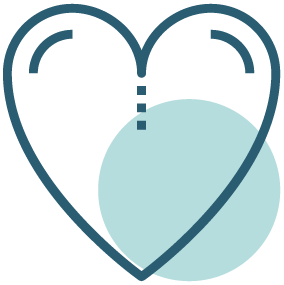 Virtual nutritional counseling
Online sessions are more convenient and just as effective for meeting your nutrition goals. Spend more time on meal prep and less time traveling to your session. During COVID, telemedicine sessions may be covered by your plan.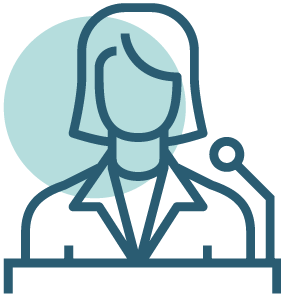 Lectures in schools and workplaces
Amy has a lot of experience presenting to large groups. Most recently, she presented to Fordham Track & Field, Medina NYC, North Brooklyn runners, and Van Cortlandt Track club. Some recent topics include: how to fuel track athletes, power lifters and marathon nutrition. Please contact her directly for more information.