Amy Stephens Nutrition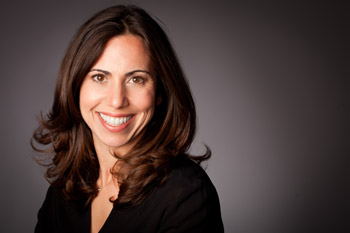 Amy Stephens is a licensed registered dietitian practicing diabetes, disease prevention and weight management since 1994.  She has private practice locations in Greenwich Village, NYC and Westchester, NY.
Amy received her Masters Degree in Science from NYU and Bachelors Degree from Syracuse University.  She completed her internship at Beth Israel Medical Center in affiliation with NYU.  She then went on to train with Andrew Drexler, MD in his endocrinology private practice, which specialized in treating Type 1 and Type 2 diabetes.  Amy then completed her training as a certified diabetes educator in 2003.
She currently acts as a diabetes educator to the endocrinology physicians at NYU/Bellevue and  as a lecturer to  students in the Department of Nutrition, Food Studies, and Public Health at NYU.
Amy is affiliated with Academy of Nutrition and Dietetics and National Certification Board for Diabetes Educators and a member of Diabetes Care in Education.